It was March 8th, 2014. I made a promise.
____________________________________________
A promise I could not fulfill that day, but it was a promise to make my little brother's room (as he would say)
cool.
I went on a search. Here was the deal…
He wanted:
A game room/man-cave just a "cool" room he could hang out in


Games (duh)

A couch

Coffee table

Games….oh wait? Did I already say that?

Blue and brown as his colors

Pipes and wood as kinda his 'theme'
So there we have it! I was ready to go…
I looked for tons of inspiration pictures, and finally narrowed it down to these: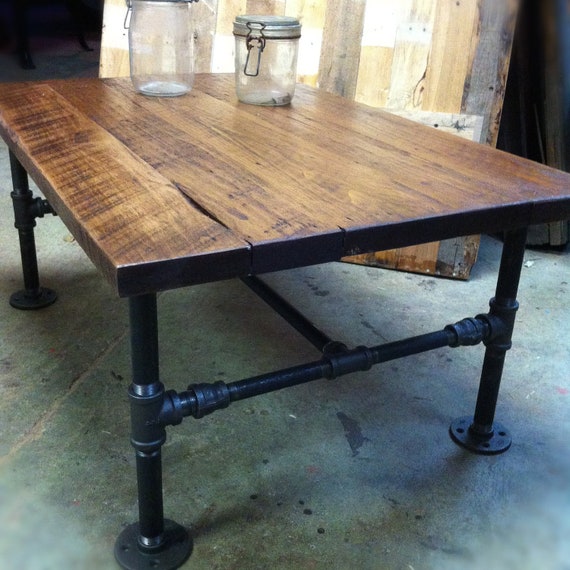 Coffee Table via This Etsy Shop
Side Table via This Website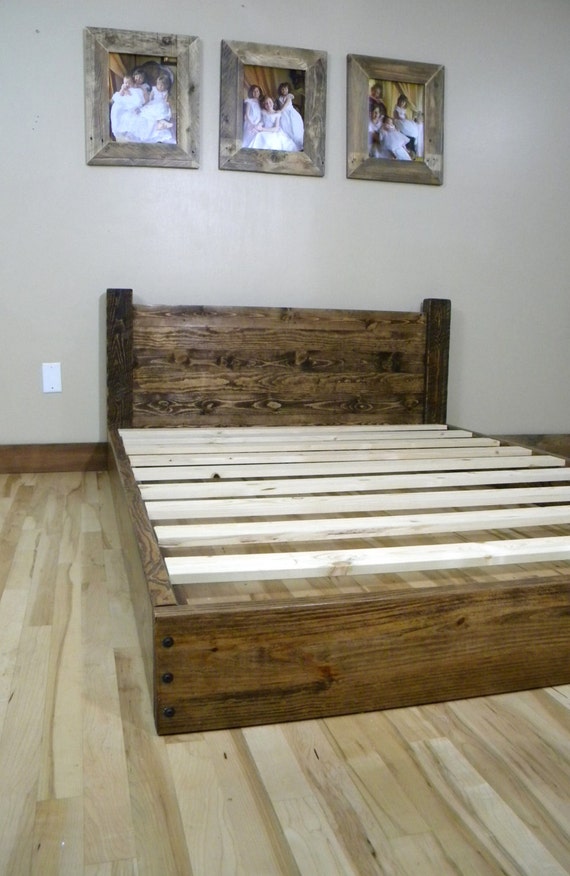 This Awesome Possum Bed via This Etsy Shop
"cool" desk rollie chair via Ikea
Don't worry…he loves to play board games and wanted a green felt table to do it on. via Amazon (the website, not the place)
.
So…Without the price of Paint, balls, games, maybe a rug, you know…the little things, his room price would be:
Ummm…exsqeeze me?
I beg your powder?

Sorry, pal. You ain't getting a new room for awhile ;)
lucky for us, however, there is a three letter word that spells: DIY
)
Therefore, without another thought, I sketched out about a BILLION plans and finally came up with a set up he liked, furniture that the wallet liked, and a room we all enjoyed.

But then………….
He got a drum set! His dreams had come true and a drum was finally his own. This made the room a little problematic. I had the idea to paint and fill an existing shelf he already had with board games, but that was thrown out the window when the drum came into play.
The drum set takes up most of the room unfortunately and we couldn't do all that we wanted. However, we added a table and a shelf and a bed frame and lil'bro loves it (basically just the drums haha) But oh well! I loved making the few items and I can't wait to share them with you…so it all worked out :)
Take a look:
Now, what if I told you, "you can make most of this?"
Would you freak? You would? okay…
"You can make most of this."
There, I said it. YEP! You can learn how to make some of this stuff! Coasters, the bed, table…etc.
Hop on back throughout the month to learn how! It is national "littlebrighteyes.net DIY month" Legit holiday by the way, since, like, 2 seconds ago. ;D
Can't wait to show you how!
UPDATE: click below to view different DIY tutorials
DIY Floating Shelf

DIY Giant Dominoes
–
_________________________________________________________
What do you think? Is it,
cool.
Can I hear your thoughts below in a comment? Or on Twitter by tagging: @DIYCaroline
Thanks all!