Today, is a follow-up post on my most frequently asked questions.  If you haven't gotten a chance to read the original post, you can find it here:
     2. How old are you?
 The answer, is 16.  I started my Etsy store on my 16th birthday and titled my shop: Sweet16inStitches.  It was a name that went perfectly with my personality, and what I wanted to sell…Quilts!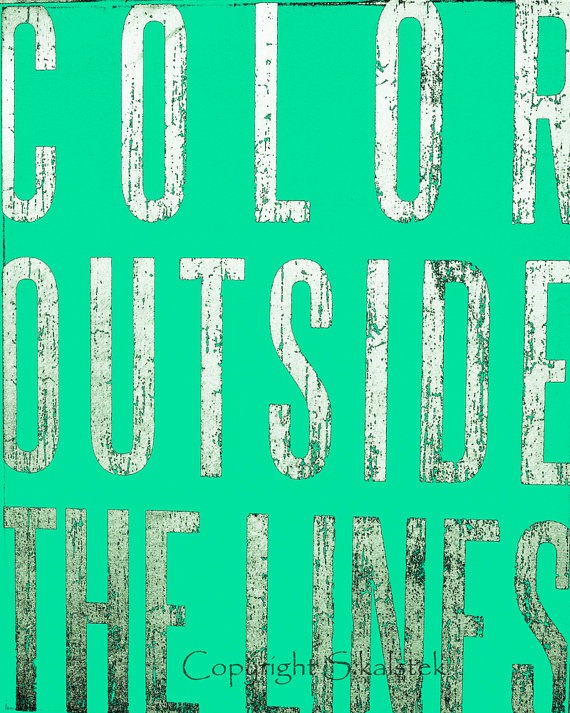 Thanks so much for stopping by!!!
~Bright Eyes